Design features of Warmda hose heater.
The Warmda hose heater Titan-P4 large form factor and 3000W rating make it suitable for heating engines in large machinery.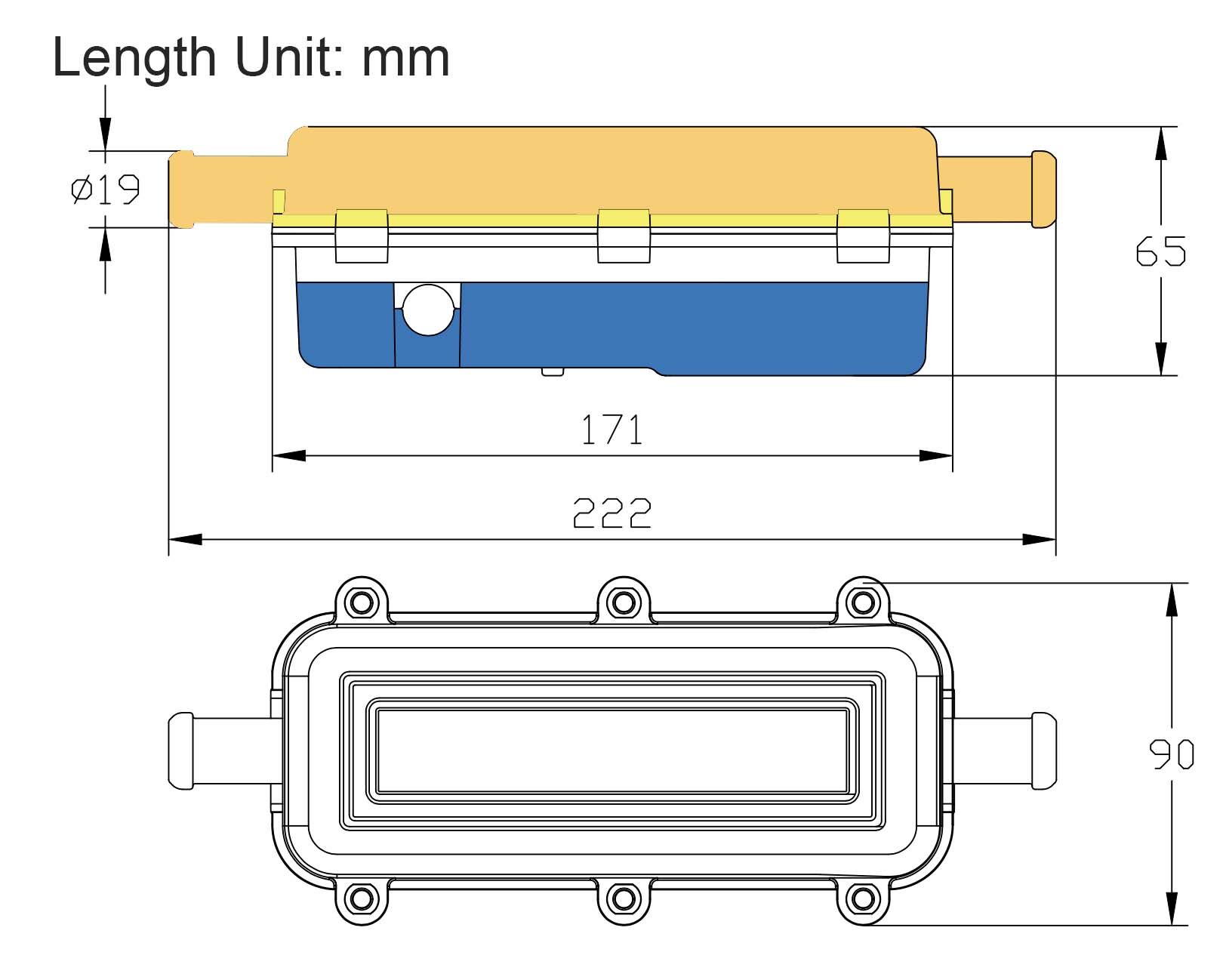 Warmda Hoas Heater Titan-P4 Dimensions
Unlike regular hose heaters, the Titan-P4 hose heater comes with a built-in 3000W water pump to assist antifreeze flow.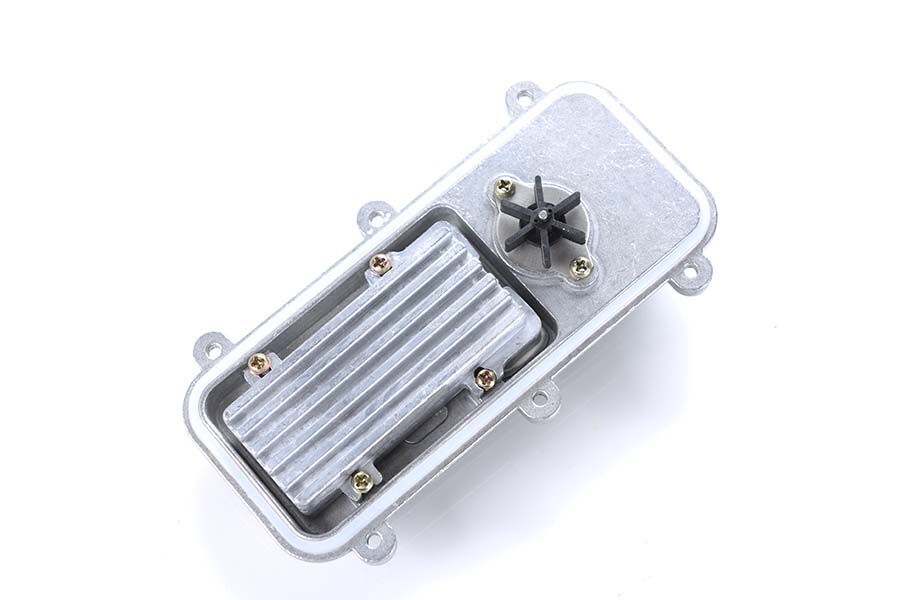 Warmda Hose Heater Heating Element
In order to facilitate ease of installation, the Titan-P4 hose heater has the inlet and outlet in a straight line.
To install this heater all you need to do is disconnect the warm coolant hose and connect the heater.
Then, drain the excess coolant and tighten the hose clips and the heater installation is complete.
In addition to its built in water pump, the Titan-P4 also comes with two thermostats.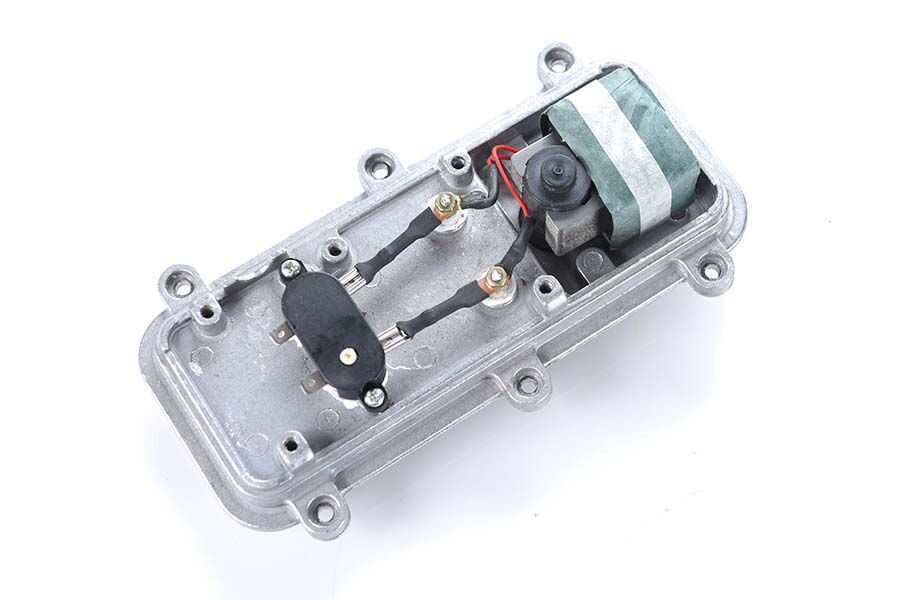 Hose Heater Thermostat
Warmda hose heater has wide application scenarios
This is an advantage that no other hose heater has. We also equip the Titan-P4 with North American, European, and Australian standard plugs.
No matter what region you are a dealer in, you can make the Warmda Titan-P4 available to your customers.
Your competitors may not be aware of the advantages of the Titan-P4, but now that you are, contact us to join the Warmda LLC dealer team .