Every Warmda parking heater has a reliable control system that guarantees smooth operation and low noise.
Your customers will be amazed by the quality of Warmda parking heaters from inside out.
Here's what separates Warmda parking heaters from other brands:
Over Twenty Years of Experience with Parking Heater.
Three of our engineers have been in the business for decades.
And are involved in the process from the initial design to the final product.
Their experience is what guarantees the authentic quality Warmda heaters are known for.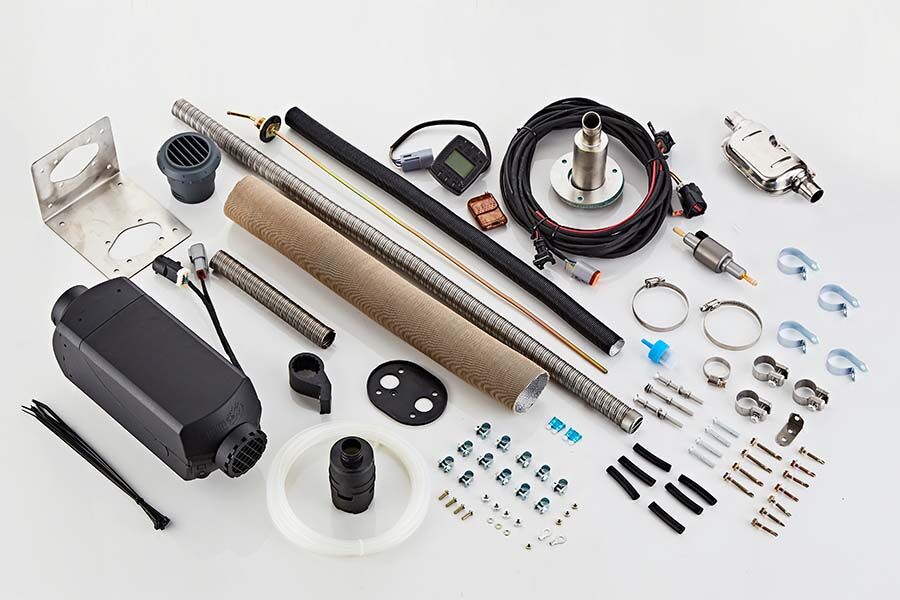 Warmda Parking Heater All Accessory Diagram
The Warmda Parking Heater Reliable Operation.
The heater is logically sound and won't let your customer's down.
They will never encounter any problems with the heater they can't solve on their own.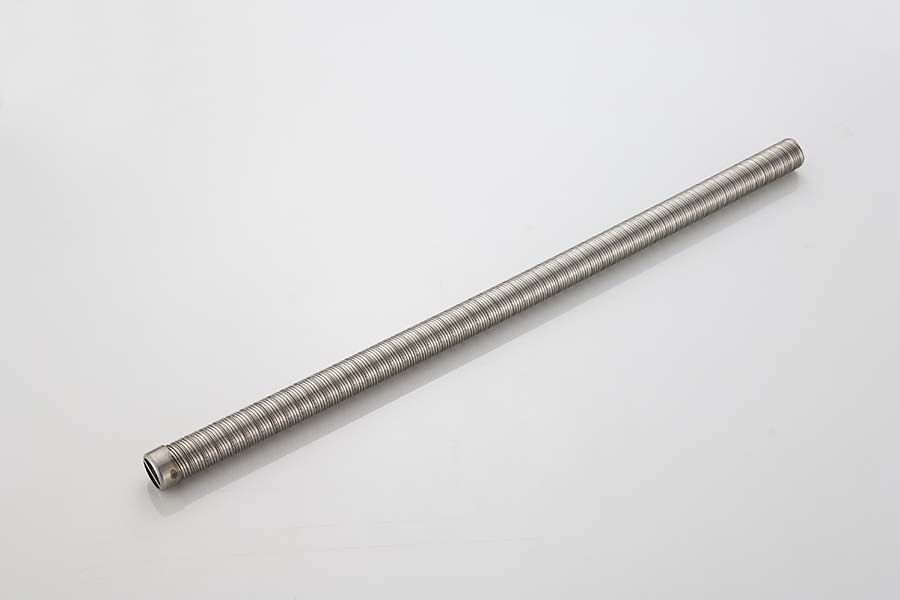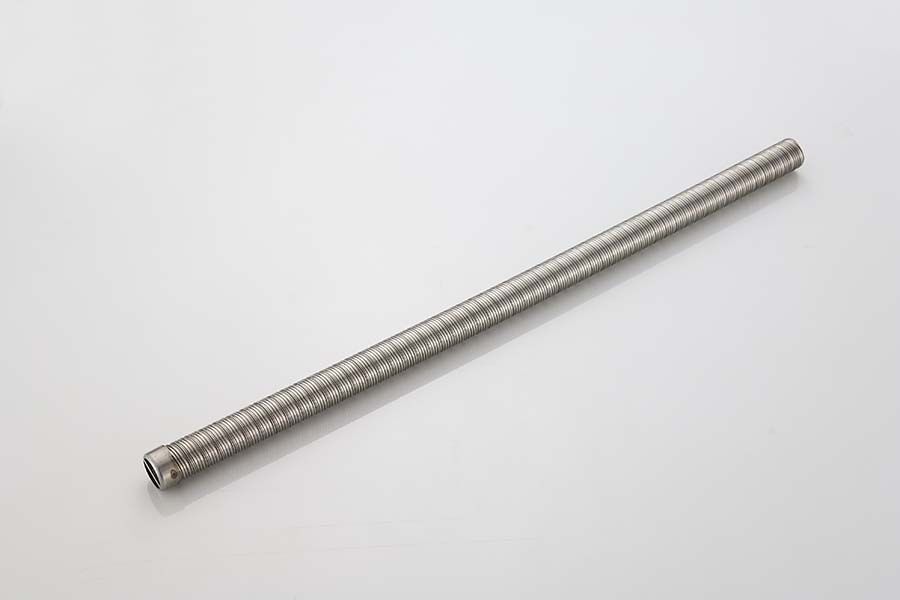 Warmda Exhaust Pipe
Carefully Selected Raw Materials for The Heaters.
To ensure the consistency of the heater's quality, we carefully select raw material suppliers that meet the highest industry standards, as well as standards that we maintain at Warmda LLC.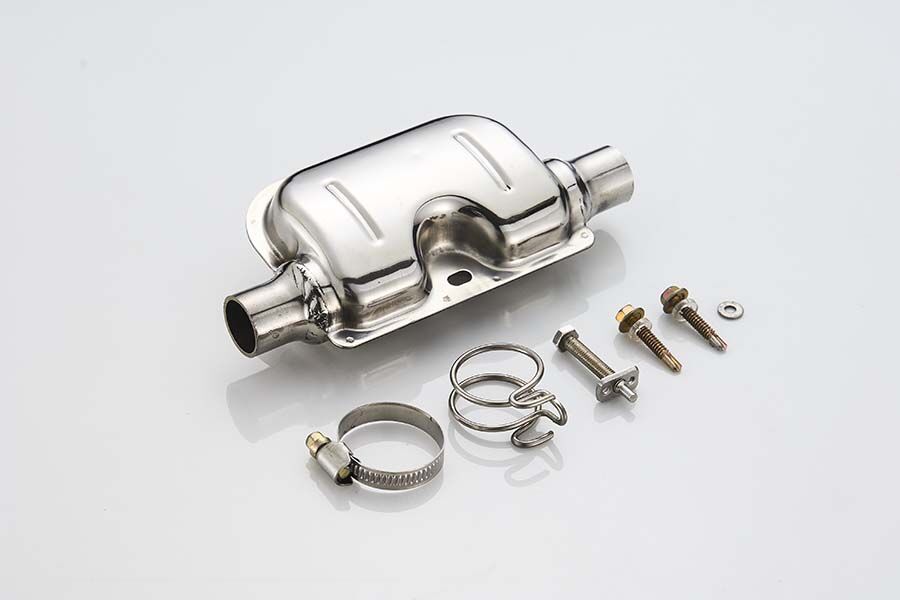 Warmda Exhaust Muffler
All Warmda Parking Heater Thorough Testing
To make sure that each heater meets CE, FCC and RoHS standards, all raw materials processed into semi-finished products are rigorously tested.
Only if the semi-finished products pass the tests, they are allowed to go further through the process.
Every product goes through as many as 20 tests before assembly.
Then, the fully assembled parking heater is tested up to 20 minutes of work, where everything is checked – from combustion noise to the heater's various calculation data.
If everything worked as intended and according to the standards, the heater is packaged and shipped to you.
Warmda LLC will provide you with good market protection.
If you become a Warmda parking heater dealer, you will get the market protection offered by Warmda LLC.
That means that your competitors in the local market will no longer be able to sell Warmda heaters, making you the only available supplier.
This will give you a steady stream of profit, as all the customers will always go to your store if they need any Warmda parking heater equipment.