Diesel heaters have complex combustion systems that require careful installation.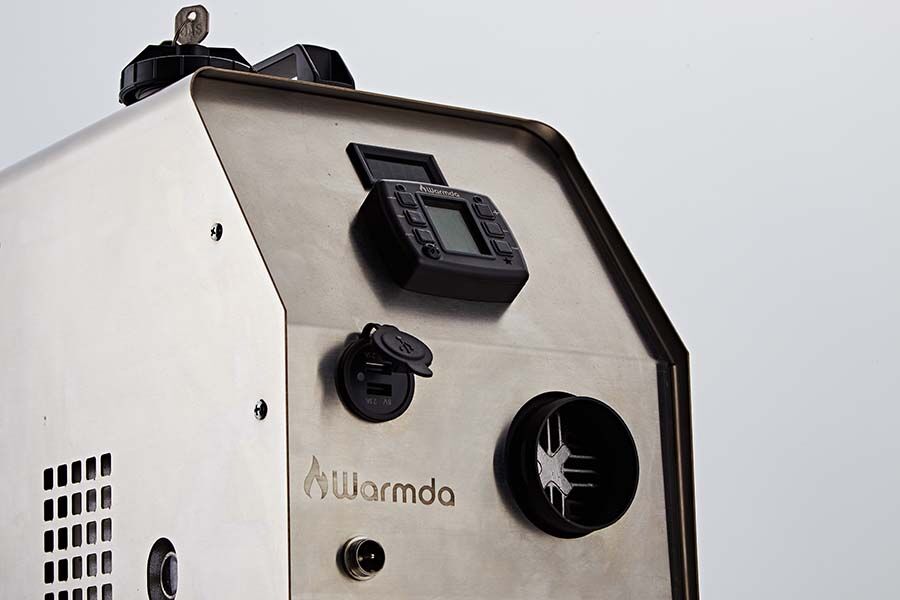 Front view of Warmda portable heaters
Your customers can do this on their own, if they are handy, and follow our video instructions.
However, the procedure is not simple and does require some time, which is why many customers prefer if this is done by a professional.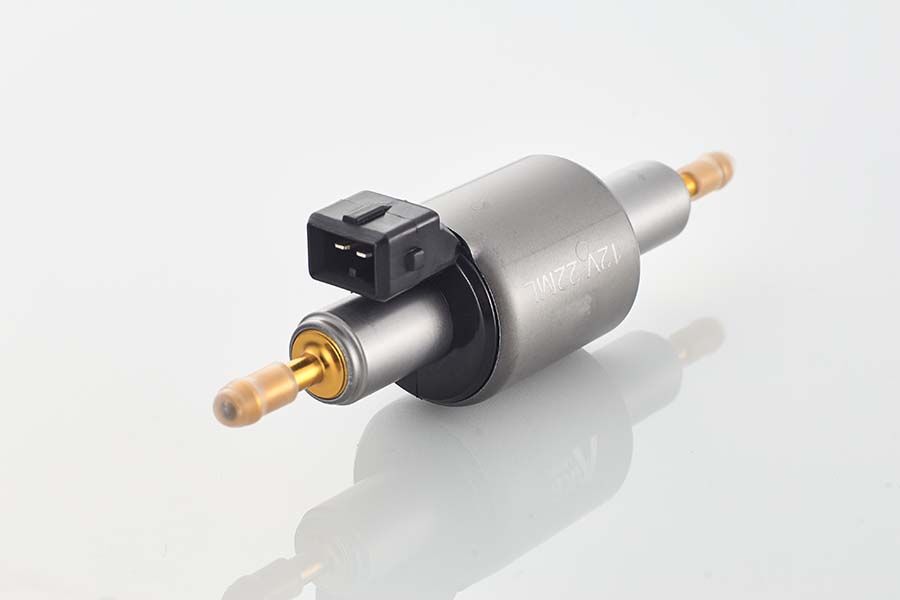 Warmda Diesel Heater Fuel Pump
To solve this issue, we have designed a portable diesel heater.
Warmda portable heater has all the accessories such as fuel tanks and pumps built into it, which means no complicated installation is required.
All parts are installed in the factory, tested, and approved, so there is no risk that the user will not install them properly.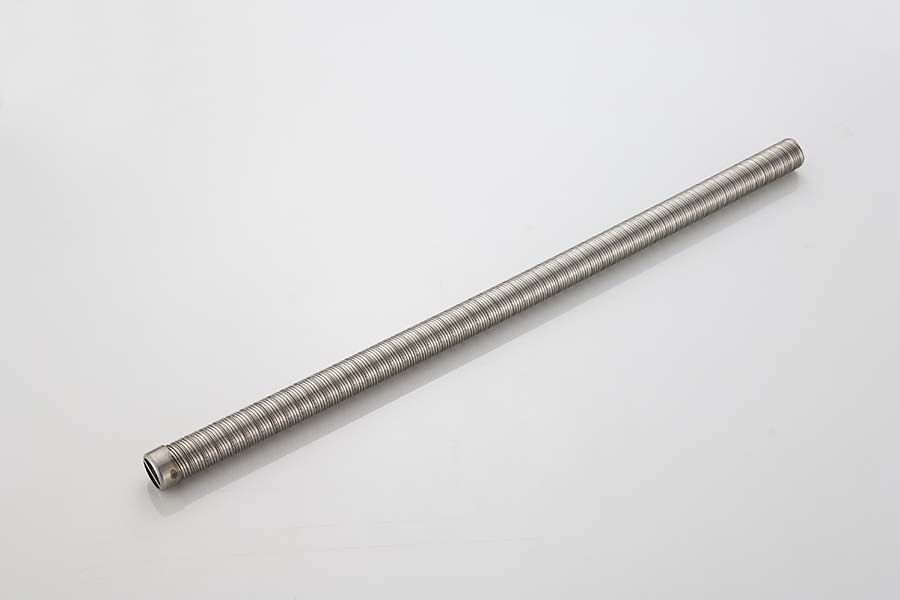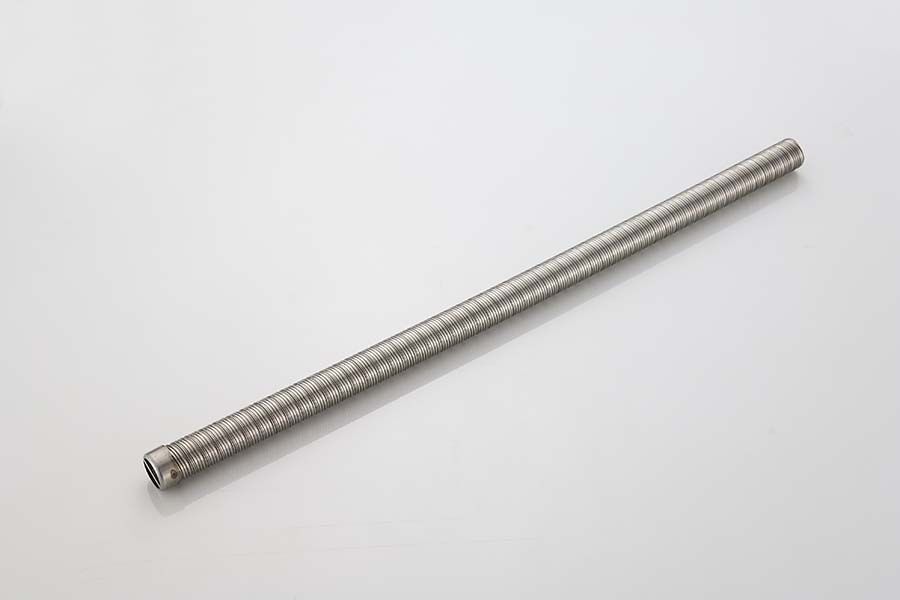 Warmda Exhaust Pipe
All they need to do is to add fuel to the tank, connect the exhaust pipe and muffler, and connect the heater to the power supply, which is all very simple.
The portable heater offers all the benefits of a standard Warmda diesel heater, without the flaw of complicated installation.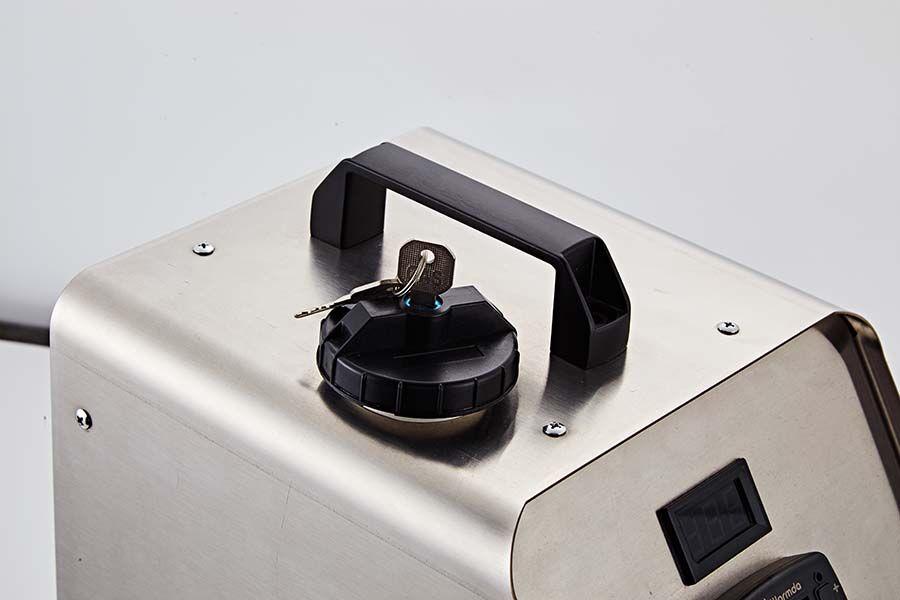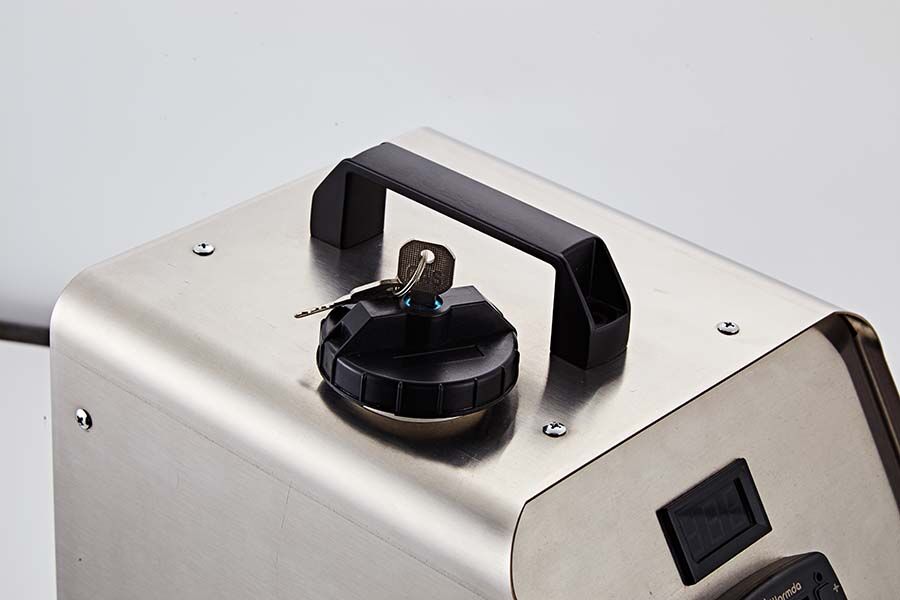 Warmda Portable Heater Tank Caps
A full fuel tank can support more than 12 hours of work under full load. The users can move the heater freely, allowing them to heat up different parts of the space.
This makes portable diesel heaters much more convenient and is something your customers will appreciate very much.